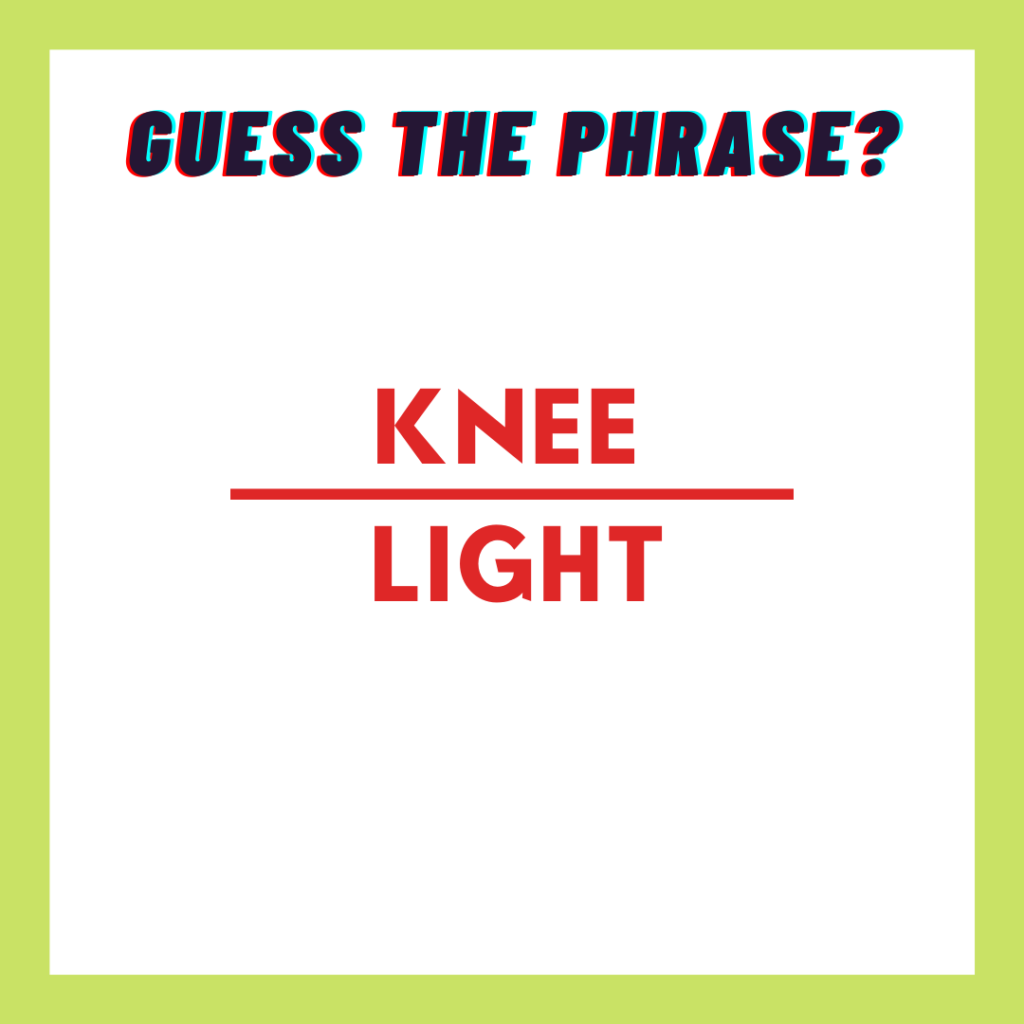 'Knee Light' is the trending rebus puzzle in social media. But this is a very simple and interesting brain teaser.
Let's see how to solve!
ANSWER
Since the word 'Knee' is sitting above the word 'Light', the phrase will be read as "Knee on Light"
So the correct phrase for this rebus puzzle is "Neon Light" (Knee on Light).
The neon lights are electrified glass tubes filled with neon gases. This is usually used to light up hoardings, shop boards, interiors etc, which looks beautiful once lit.
Below give is a sample image of neon light.